mrstownshend asked: I don't remember what the bookmark was omfg but sure if you would like I dunno that's awfully nice of you yanno thanks kfjdhdjfdsjk Nice to speak to you!
8 tags
I'm tired of my butt-cheeks complaining that I've been sitting to long. we made a deal that today would be a lazy, day dreaming, sleeping day. so stop your bitching.
doctorspockspaceman: OH MY GOD. I just was playing "Staying Alive" and I guess it was loud enough for people on the street to hear and someone just yelled out "I KNOW ITS YOU MORIARTY YOU BASTARD" I CANT BELIEVE THAT JUST HAPPENED
4 tags
1 tag
Petition for me to have a pug!
doihaveapugyet: Reblog, like, or message me for support!
shersocks asked: you got third place in the fic giveaway. So what yall needs ta be doin is give me a pairing and a song. I'll put the fic in your submission box when I finish it.
24 tags
Okay I've seen these going around and I must
riseofthecybermen: All who reblog shall get a doodle of a fandom that i see on their blog go forth peasants. this shit will go down until the 25th
8 tags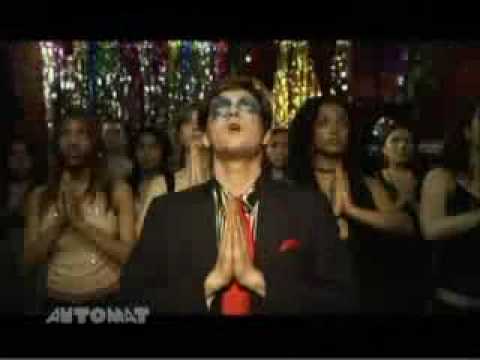 If you like one of the following, reblog!
cumbermums: imactuallybatman: I WANT TO FOLLOW YOU Sherlock Avengers Lord of the Rings The Hobbit Rise of the Guardians Supernatural Disney/Pixar Doctor Who Wreck-it-Ralph Tom Hiddleston/Benedict Cumberbatch/Martin Freeman Come on over - and I always follow back :)
Reblog if you believe in Sherlock Holmes.
headfirstfor221bbakerstreet: eviljohnlockismydivision: the fuCKING NOTES I CAN'T EVEN
2 tags
Love From Minnesota~: Dear Sherlock Fandom, →
fearliath: shickhard: fearliath: melissmine: Don't do shit like this. Consider this a warning for mass douchebaggery. Read More Just when you thought the sherlock fandom couldn't sink any lower… I agree completely. But don't blame the entire… As a Sherlock fan I find this very sad indeed. this person went a long with his/her bad humor and timing and drew a really...
bakuri: cleverspinster: filthyjarbushman: ...
Reblog and get a...
sketchesandthings: I am doing one of those things that is going around. If you reblog this, you get your blog personality (as best I can) into a little character. You got until December 8. Go :>.
trombonejones: dr who is the reason why my feels have gone out of control
fauphisto: thestormypetrelofcrime: zikau: about-to-unleash-my-rage: every person who reblogs this will get a very quick doodle of something put in their ask box every last one of you This person is going to be sorry when this gets like 5,000 reblogs. I actually feel a little bit bad for reblogging it but I wanna see if I really get a doodle, lol. DOODLE FUCK YEAH. I will wait.
Love From Minnesota~: Giveaway!! →
sherlockholmes-just: That's it! I've reached 130 followers! I don't have anything to ship to you, BUT: First place winner will get a one-shot with a pairing and scenario of their choice, a song fic with a pairing and song of their choice, along with a promo~ The second place winner will get a one-shot with a…
13 tags
9 tags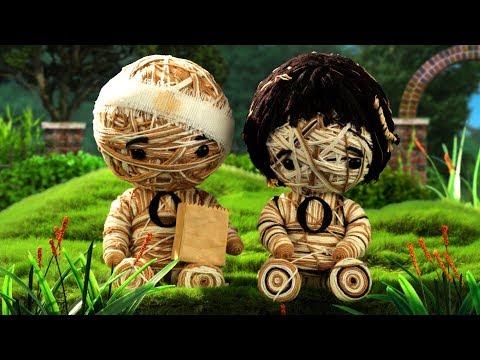 ray-manzareks-dildo: fuckyeahbiologicalresearch: I think Robert should be an exotic dancer. Along with Pete Townshend. yes oh my gawd..cant handle the goodness
5 tags
3 tags
1 tag
1 tag
Watch
tomahok: my mother does not care about fashion
1 tag
Watch
elementrypenguin: loki-dokey: blackbirdrose: khislight82: johnegburp: i…finished it reblogging cause of reasons I CANNOT EXPLAIN HOW MUCH I CANNOT BEAUTY. BEAUTY EVERYWHERE
1 tag
1 tag
1 tag
2 tags
2 tags
1 tag
stupidpicturesofledzeppelin:
6 tags
4 tags
So now when you do Alt + Reblog, the reblog symbol...
ellava: incestuous-lesbianponies: laurarw: I THOUGHT THIS WAS KIDDING SOGMLASG WHOA
7 tags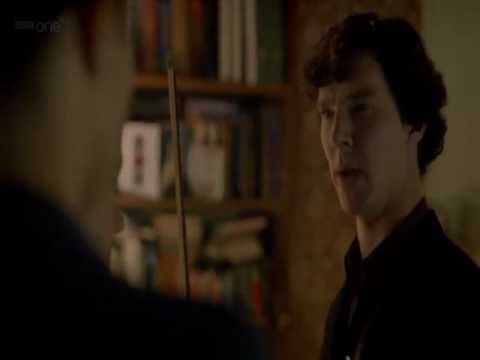 4 tags
1 tag